Penticton Masonry Contractors
Lyon Masonry offers the quality work of a certified journeyman stonemason. We have over 35 years of experience and guarantee our work. Our WETT certification (Wood Energy Technical Transfer) means we offer stove and chimney inspections that keep you safe, and meet your insurance company's policy requirements. Our quality masonry work is guaranteed and we strive to maintain our stellar reputation in Penticton and the surrounding communities we serve.
Chimney Installation, Inspections, Cleaning & Maintenance
Mortar Repointing & Brick-Laying
Installation of Paving Stones
Stonework Applications
Arches & Keystones
Fireplaces, Facings & Chimneys
Flagstone Entrances & Tiles
Sidewalks, Walkways & Patios
Retaining Walls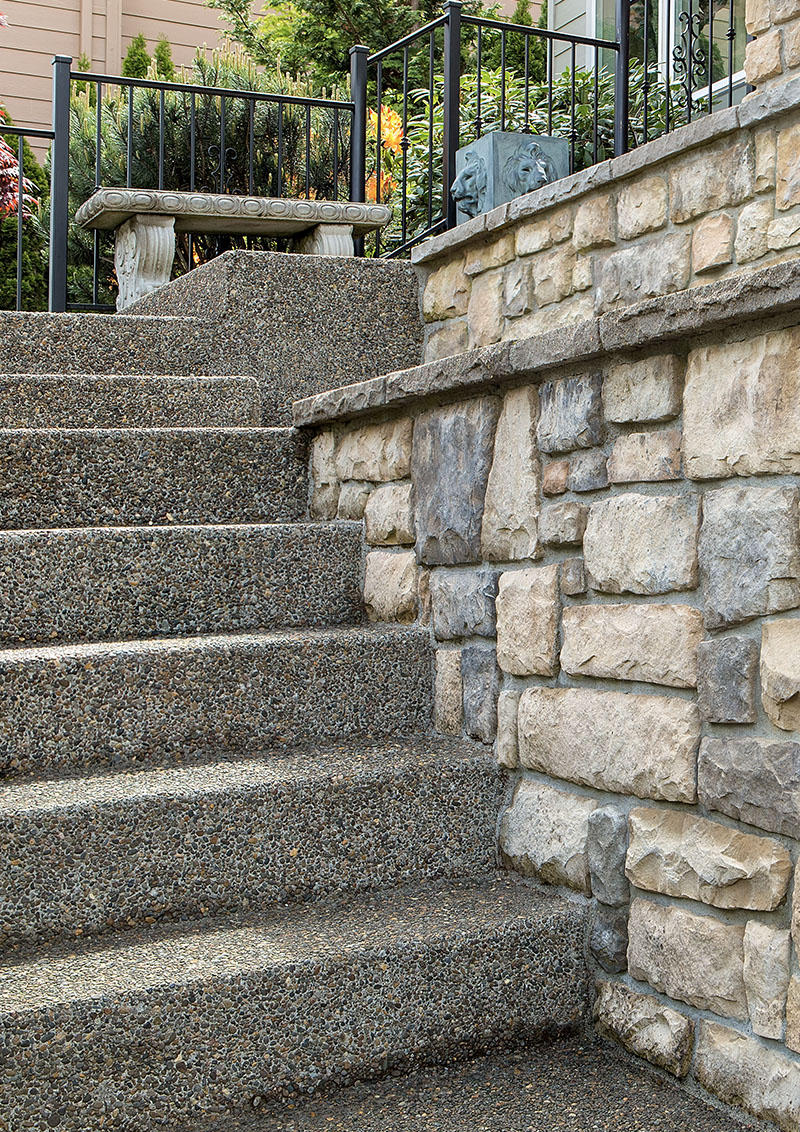 "We'll Rock Your World"
Our professional, experienced team offers our clients stonework with creative innovation that remains second-to-none within our industry. Whether you're adding a cozy stone fireplace to accent your living room or a natural stone walkway or patio outdoors, we possess the required knowledge, skills and resources to turn your design concept into a stunning reality. We complete all projects on-time, on-budget and exactly to your specifications.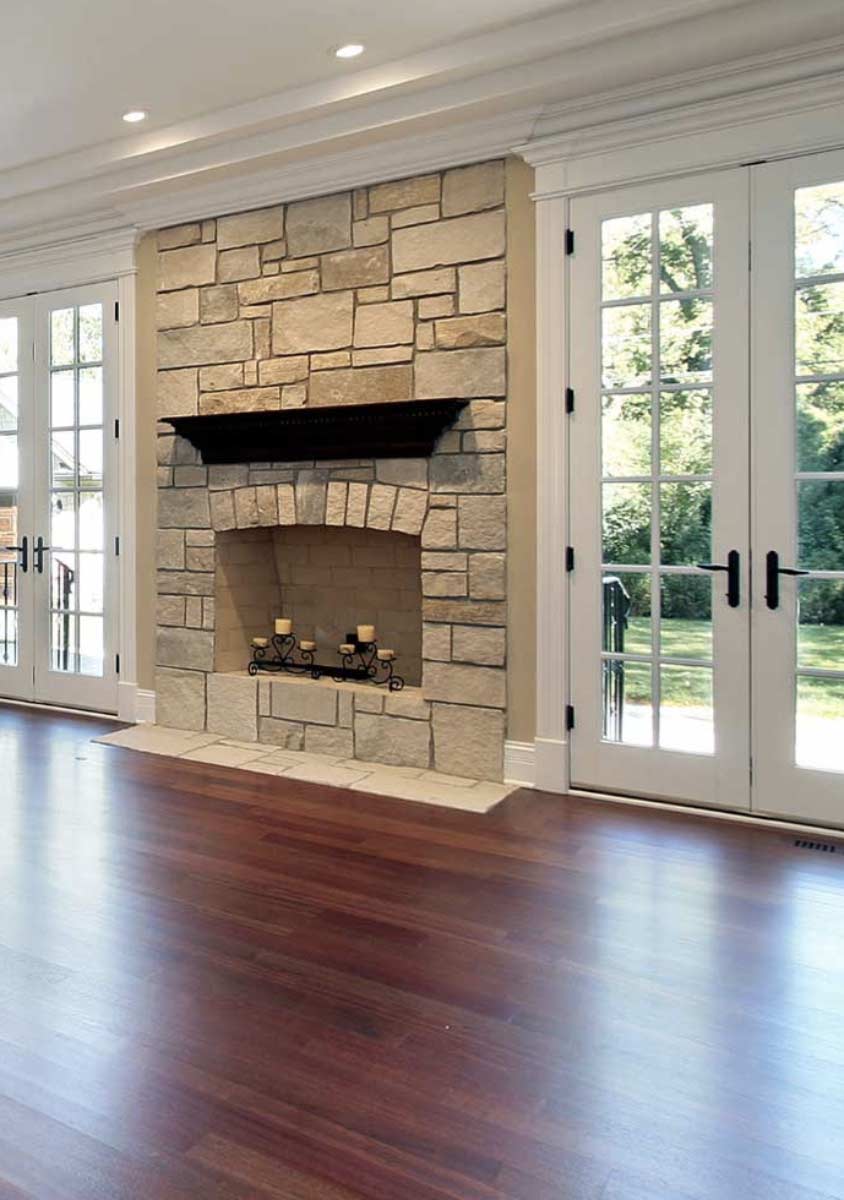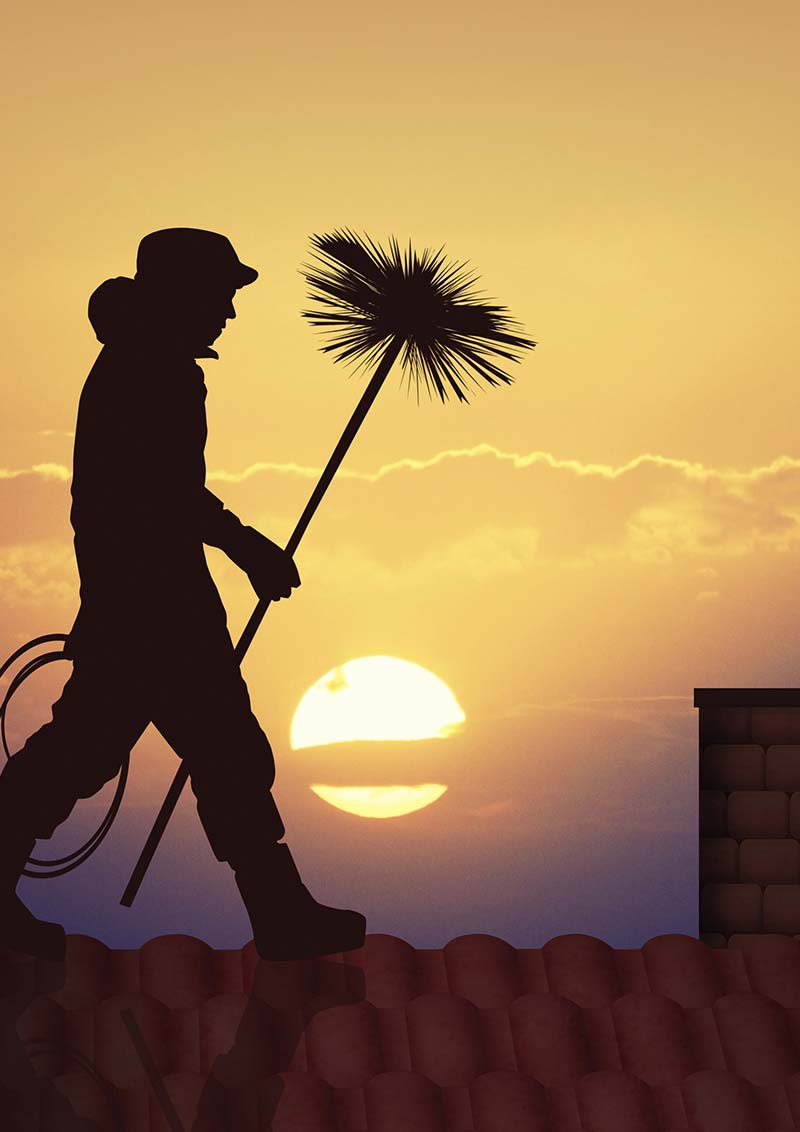 Services
Chimney Cleaning & Maintenance
Not only do we install the stonework for your chimney or fireplace, but we're also fully equipped for chimney cleaning and maintenance services to keep your chimney looking its best and functioning properly. Wood Energy Technology Transfer (WETT)-certified for your protection, we have undergone the professional safety training required to conduct chimney inspections, as well as repair flue linings and install woodstoves and inserts.
Stonework Installation
Lyon Masonry Contractors is dedicated to maintaining integrity within our industry. Well-known throughout the Penticton area, we're focused on offering exceptional quality service that ensures complete customer satisfaction. As a masonry contractor, we provide stonework installations, repairs and restorations for our residential and commercial clientele's properties.
Transform your interior or exterior space with new marble floors or an interlocked walkway. Many of our completed projects involved the installation of either natural stones or interlocking paving stones. Our stones are collected from local quarries as well as leading suppliers throughout Canada and abroad to give you a large selection of stone patterns, colours, textures, shapes and sizes.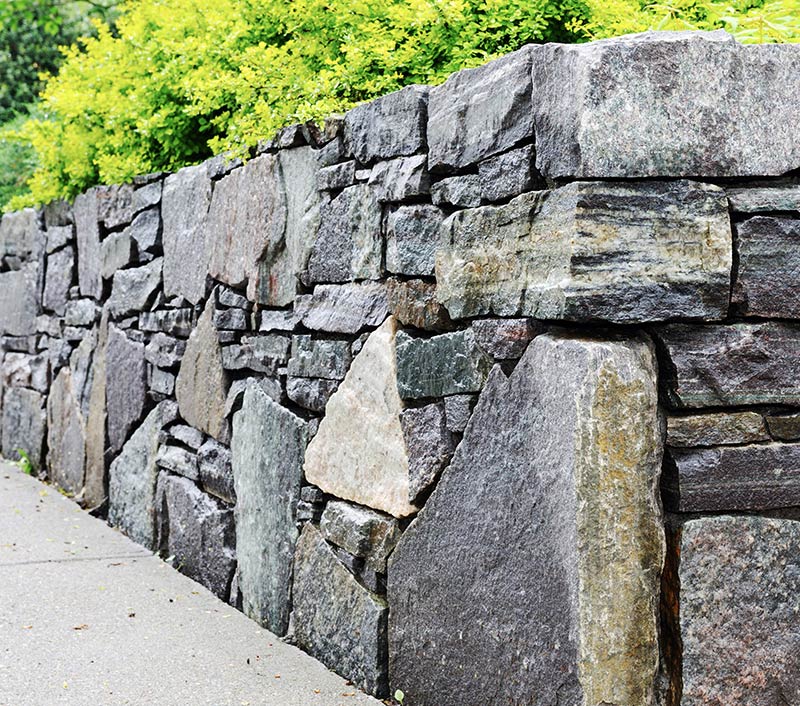 Mortar Repointing & Brick-Laying
As a qualified masonry contractor, we specialize in mortar repointing and brick-laying for our customers. Mortar joints need to be occasionally repointed in order to decrease water penetration between bricks, which may develop over time. We have the years of experience and necessary tools to place the mortar, layer and compact it with as few to no damages inflicted on the rest of the brick structure as possible. As masters of our masonry craft, we maintain cleanliness on all job sites, so the repointing process is as worry-free for our clients as possible.

Abbotsford Concrete Products
Allan Block
Natural Stone Including Granite, Limestone & Marble
Paving Stone
Glass & Concrete Blocks
Our Allan Block and Basalite retaining wall systems protect your slope from soil erosion, secure your foundation, and look amazing. You have several styles to choose from with our Basalite product, from Valley Natural Stone to Tuscany coloured Rosetta Stonebridge.
Award-Winning Abbotsford Concrete Products
Among the leading brands of high-quality paving stones we carry for our clientele is Abbotsford Concrete Products™, which has been gracing Canadian and U.S. pavements with award-winning products since 1989. Call us for more information about the complete line of Abbotsford Concrete Products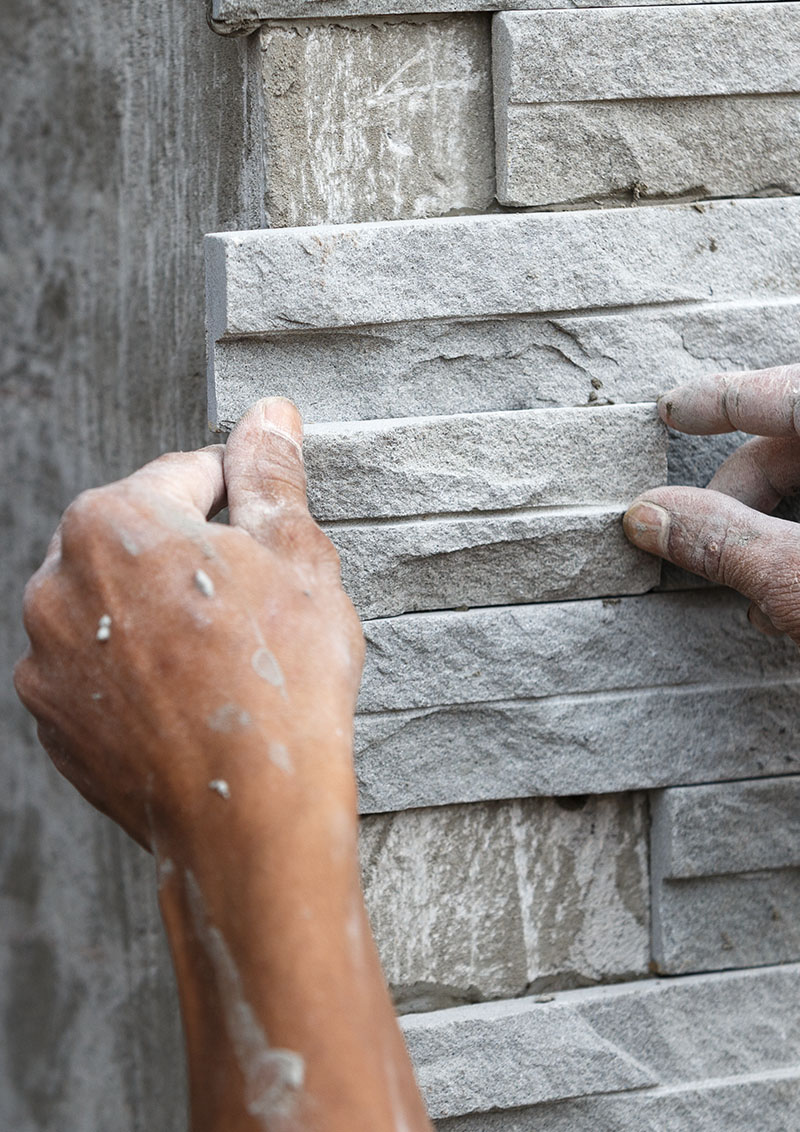 Installation and Repair Specialties
Natural Stones
Fireplaces & Chimneys
Paving Stones
Bricks & Blocks
Stonework around your home and entryway keeps the area clean and inviting. Our masonry work boosts property value and gives homeowners a sense of pride. Look through our gallery photos for inspiration and proof of our skill with stone and brick laying.
To schedule an appointment or obtain an estimate, give us a call! We service all of Penticton and the surrounding area.
Lyon Masonry Contractors
Proudly serving Penticton and the Southern Okanagan since 1984.
"Wood Energy Technology Transfer Inc. (WETT) Certified Wood Technician"
"Journeyman Certified Stone Mason"
2985 Coleman Street, Penticton, BC V2A 7B8
Hours of Operation: Monday – Friday: 7:00 AM – 4:00 PM